HOW WE STARTED
Longevity Botanicals was founded in 2015 by Hugh Hale, but his journey started in the early 1990s during his study of Herbology for 3 years under Master Herbalist Gerhart Hanswell. Hugh is also a Registered Holistic Nutritional Consultant, Certified Flower Essence Practitioner, Expert Level EFT (Emotional Freedom Technique) Practitioner, and Longevity Researcher. While teaching EFT in China for 3 years to Chinese Doctors and Health Practitioners, Hugh was introduced to and became a huge fan of Medicinal Mushrooms.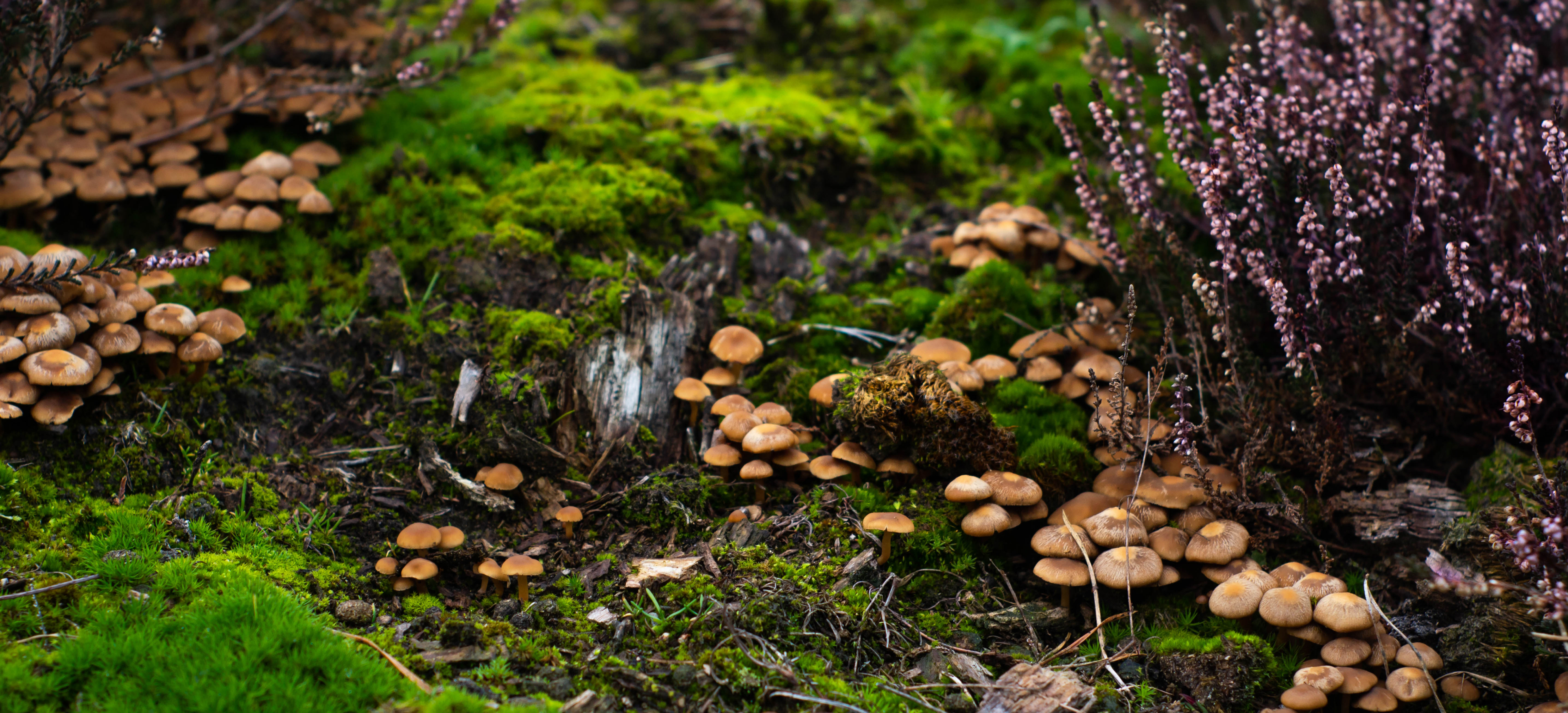 The Longevity Journey
After returning to Canada, Hugh sought a source of Organic Medicinal Mushrooms for personal use but found only inferior non-organic and grain-grown mycelium-based products. He developed relationships with suppliers of high-quality Certified Organic Medicinal Mushrooms and started importing products for personal use and for sharing with family and friends. Awareness of Medicinal Mushrooms started to really take hold in the U.S. and Canada around 2013. Hugh was inspired to follow his lifelong passion for health and personal growth and Longevity Botanicals was born!
OUR MISSION
Longevity Botanicals is committed to providing high-quality, high-value products created by health experts that consumers can trust.
Our emphasis is on superior health, health maintenance, and restorative health for adults.
Your Journey
You deserve the best. We provide the highest quality medicinal mushrooms with the highest levels of active compounds for maximum impact.

Our products are 100% certified organic and lab-tested for peace of mind. Trust Longevity Botanicals on your journey to achieve your goals.

Live long, live strong!
SHOP ALL