BUILD YOUR OWN JOURNEY
If you're looking to enhance your overall state, you've come to the right place. Beyond immunity, fungi also boosts intuition and clarity.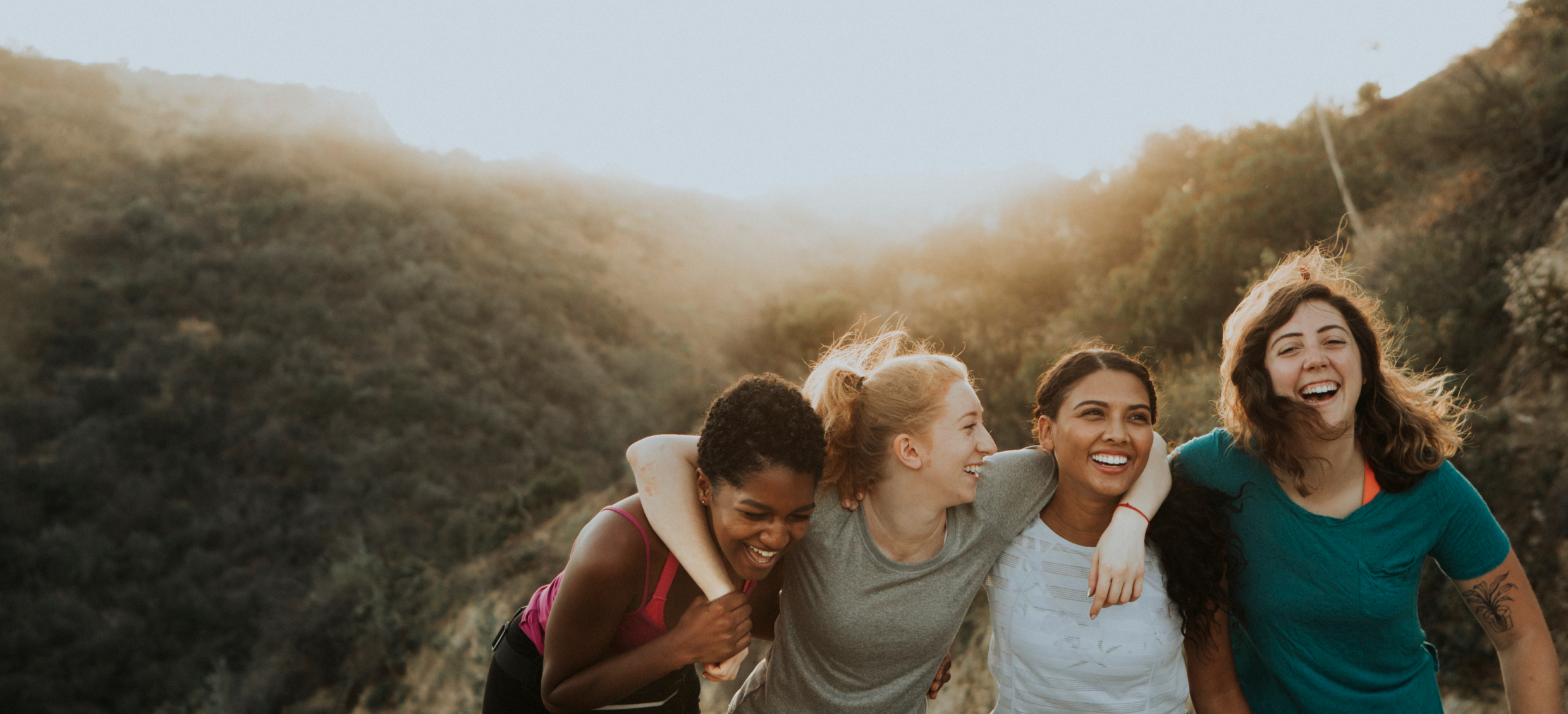 BENEFITS
Apart from protecting your immunity system mushrooms can also help you with your overall well being. Lion's mane mushroom will help you with your concentration and mental clarity, Chaga mushroom will help you with your sleep and will bring calm into your body, Tremella mushroom helps your skin to be more soft and beautiful and turkey tail can help you with digestion and gut system.
Do you feel exhausted after your daily routine? Are you an athlete trying to improve your performance? Do you have problems with your sleep? Enhance endurance, increase your oxygen levels, improve your concentration and live a better life. Live long! Live strong!

Talk about the blends

OUR MUSHROOMS
Find the mushroom that best fit your needs